one million guitars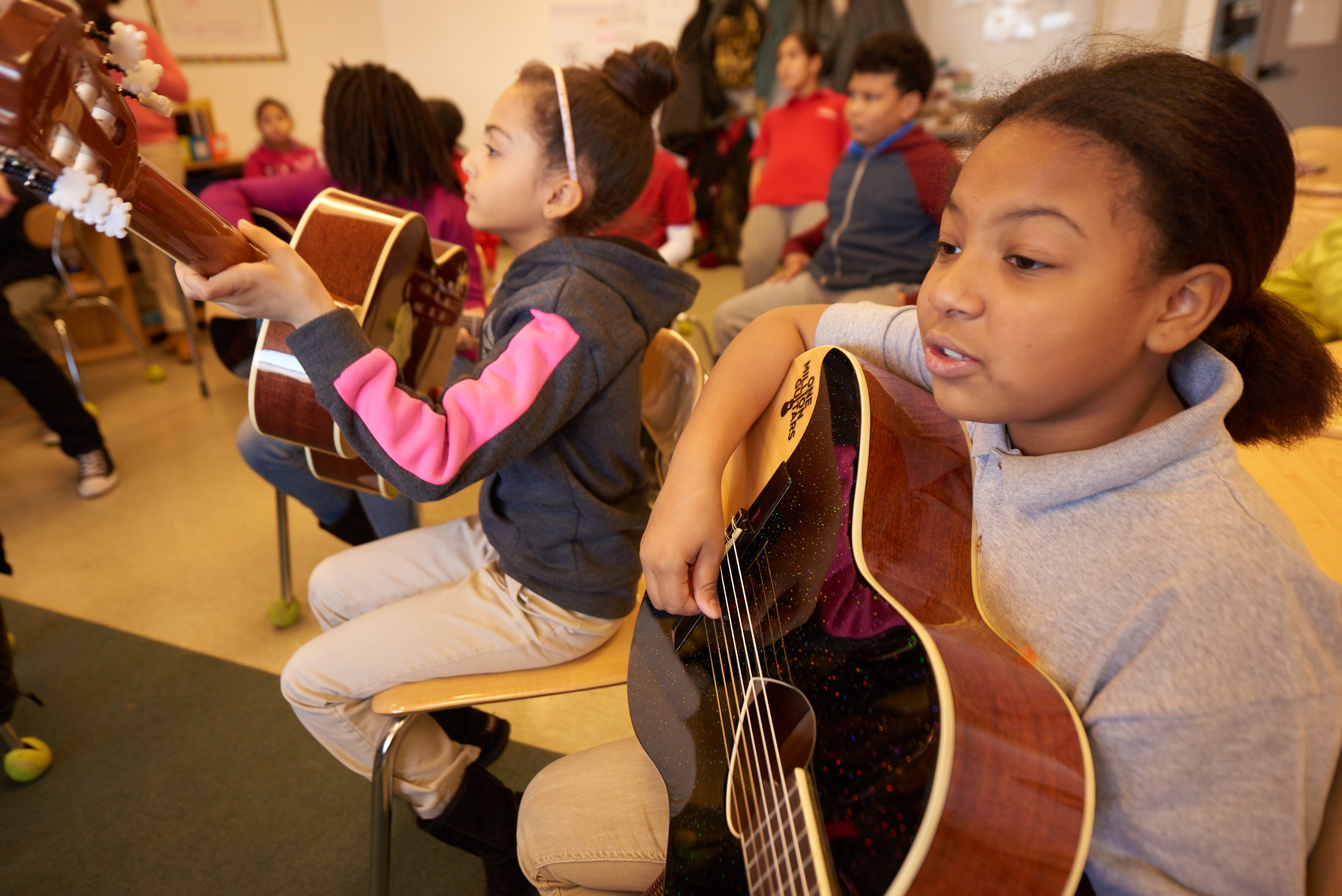 One million guitars
Empowering the creative expression of children globally through music education.
Photo by Mark Seliger
the power of chords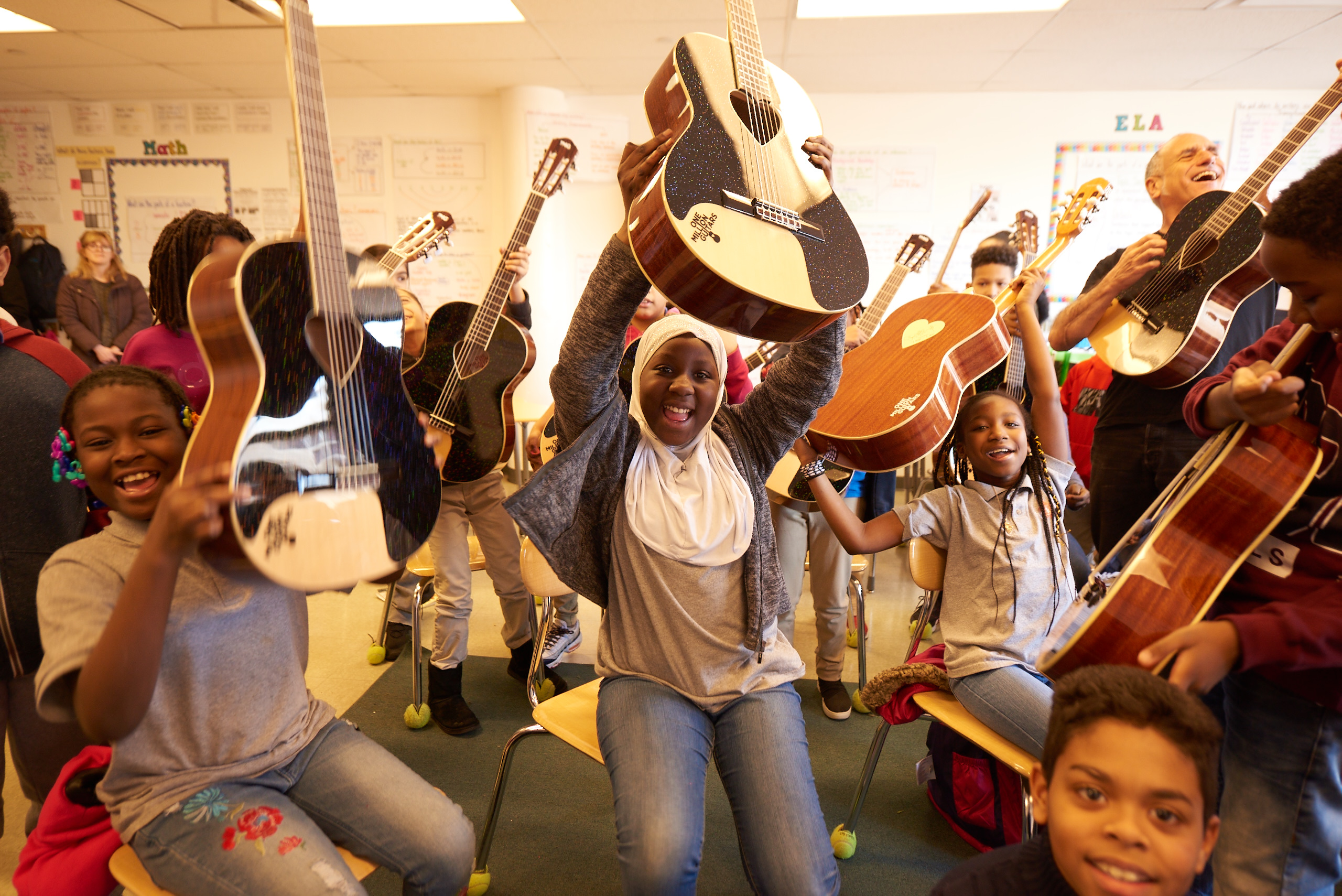 the power of chords
Help us impact the lives of children around the world through music education.
Photo by Mark Seliger
hand crafted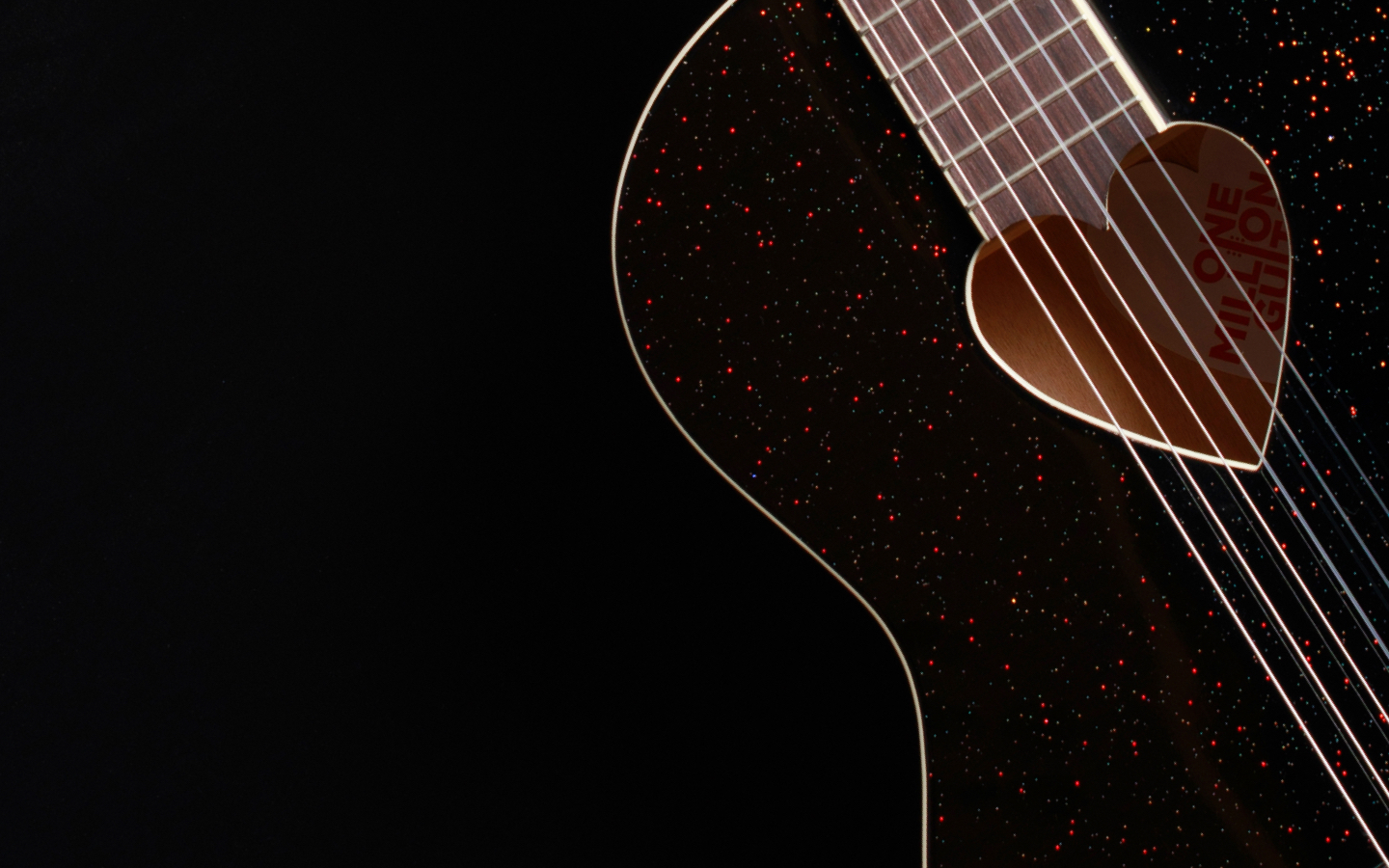 hand crafted
See more of the Spanish inspired, hand crafted guitar designed by musician David Broza.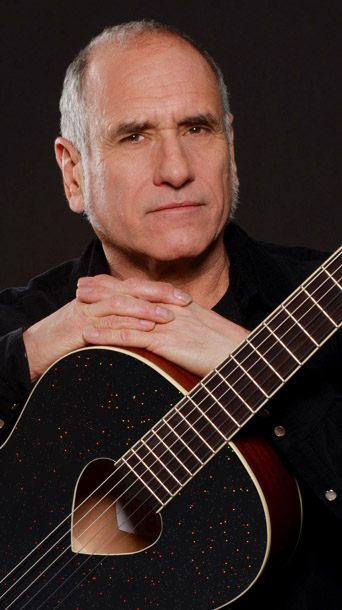 Photo by Ilan Besor
Our Mission
One Million Guitars is a 501(c)(3) Non-Profit Foundation on a mission to impact the lives of millions of children around the globe through the power of a musical instrument.
Having early access to music education can transform the future of a great learner and affect the trajectory of their entire life. Apart from the subjective notion that music lifts the soul, it has been empirically shown that learners with the benefit of a musical training excel in other academic and creative domains. Yet so many of our brightest minds, those that can inspire future generations to improve our world, do not have access to a music education.
This all starts and ends with a kid with a guitar. Given the opportunity to surface the best version of themselves,  millions of like minded children around the world will unite in a global chorus of personal growth, potential, diversity and peace.
Join us on this quest to bring the empowerment of music education into the lives of millions of kids.
Private and Corporate Donations
At One Million Guitars, every dollar of your generous donations goes directly to funding our mission of delivering brand-new, exceptional guitars along with an exceptional instruction.
Because we believe that when you teach a child how to play an instrument, you're giving them something more – their very own "superpower." With each lesson becoming more empowered, more confident and more ready to take on the world.
Guitar Manufacturing & Fulfillment
Each instrument we gift, is crafted under the watchful eye of our chief quality controller, Shmulik Budagov who oversees the production at our facility in Asia. He carefully inspects the process and product at each stage of the build and personally signs off every instrument that goes out the door. Our guitars are then shipped all over the world where they are released at the respective ports of entry and transported to warehouses where we prepare them for delivery.
Education in the Classroom
Through a thorough and careful selection process, we identify established music programs focused on lending a helping hand to underprivileged kids. Once the guitars arrive at these schools or after school centers, experienced music instructors tune and prep them for heartwarming presentations to the individual students.
Student Outcomes
Each student who graduates from our 2-year curriculum, is awarded the instrument to bring home and keep. It is theirs… they've earned it.
Our Guitar
The One Million Guitar instrument is uniquely designed for our program – from the aesthetics to the functionality. We designed the neck to be narrower than traditional nylon string guitars which results in a more comfortable learning experience for children with shorter fingers. The centerpiece of the guitar is a heart-shaped hole in the sound box that mimics the heart in our logo. The dark and light colors are modeled after David Broza's stage guitar for past 30 plus years. The guitar's large pick guards with sparkling stars make them very special by any standard. These are sturdy instruments and project a rich, professional sound despite their affordable cost to produce. They are beautiful in both function and form and will bring smiles to our student's faces for years to come. 
David Broza
Israeli superstar David Broza is one of the world's most dynamic and vibrant performers.  From his whirlwind finger picking to Flamenco percussion and rhythms, to a signature rock and roll sound, Broza's charismatic and energetic performances have delighted audiences for over 40 years.  A powerful entertainer and industry innovator, Broza awes and inspires audiences with his sincere message, fiery performances and musical allure.
Edo Segal
With 3 exits under his belt, Edo is a serial entrepreneur, prolific inventor and private investor. With a lifelong successful pursuit of AI and its intersection with Communications, he leads TouchCast on its quest to forge the future path of communications technologies in our rapidly evolving world with Smart Video at its core.
Mr. Segal has founded and sold multiple companies including Relegence (acq. by Aol); Brainboost (acq. by Answers.com); Screencaster (acq. by Livestream/IAC). He has been the recipient of multiple industry awards and has had a myriad range of media appearances including the BBC, CNBC and others.
He also helps lead a philanthropic effort in the form of Onemillionguitars.org with friend and partner David Broza, as well as supports over 50,000 classrooms through the work of TouchCast in the public education system.
Eric Bland
Eric Bland practiced law for over 16 years representing clients ranging from Fortune 500 Companies to Academy Award winning actors, supermodels, professional athletes, emerging technology companies, artists, major sports leagues and global fashion designers.
 
In 2009 he was named President of MGX Lab, the business development arm of Kenny Dichter (Founder of Wheels Up and Marquis Jets). He subsequently launched the New York office of Adoreum, the London based business development enterprise focusing on the luxury sector. 
 
As a global business development specialist, Eric continues to oversee special projects for international media companies, sports leagues, luxury and hospitality brands and individual celebrities.  He gained recognition in the NFP / NGO world for his  contributions to the UNICEF Imagine Project in 2014.